Grab our button to share some linky love!
We'll add your link/button if you add ours.
***
My amazing partner Travis and I run this little shop in Savannah, GA.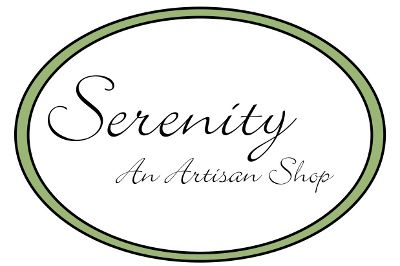 ***
Miss Angie is my lifelong friend, and she did all the design for both of my blogs.
Please contact her if you'd like some work done and/or to make a new friend!